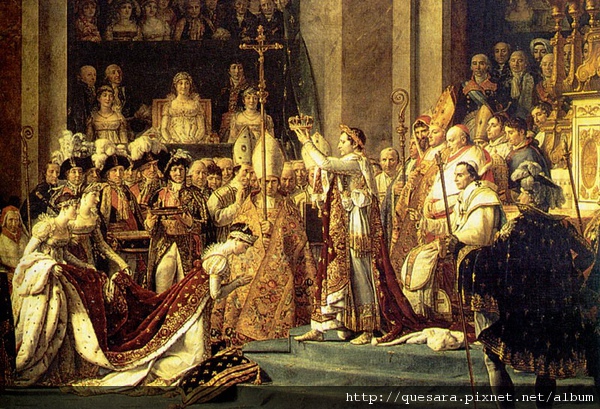 Napoleon Bonaparte once said,
" Impossible is a word to be found only in the dictionary of fools."
I still remember there was this huge poster hanging just right outside Waterloo Station in London,
with a man sitting in a wheel chair, yet still thrived to claim,
"Don't ever let anyone tell you what is impossible."
I embrace their philosophy of living so much in the UK,
there, no one would even dare to tell anyone what is impossible.
There just never seemed to have any limitation placed,
and eventually, indeed, everything is possible.
Three years ago, when I applied for LSE,
Almost no one showed any support for that (except for some very close friends of mine)
They always have ther say, as if they could know exactly what was going to happen in the unknown future.
They said it was impossible,
and even if I would get the offer, I wouldn't secure the scholarship.
But who gave them right to say things like that?
No one.
And they are wrong.
I prayed every day and night,
and God granted me the offer from the school and the full scholarship.
But recently I found myself lost again in all those surrounding noises...
why does Taiwan have to be like this......?
Everyone is telling me this is difficult, that is impossible..
when they open their mouths, it's nothing positive.
People tell me it's impossible for me to work in the UK,
people tell me it's impossible for me to study law in the States,
people tell me it's impossible for me to be a lawyer in the States even if I get my J.D.
people tell me it's impossible to work in financial industry without a relevant degree...
people tell me it's impossible that this kind of long distance relationship is gonna work....
And what makes them the supreme power of the universe to tell for sure what is impossible and what is possible?
why do people here always talk like that?
I am really sick of these......
On 28th August 1963, Martin Luther King Jr. deliverd his speech "I Have A Dream":
"I have a dream that my four little children will one day live in a nation where they will not be judged by the colour of their skin but by the content of their character."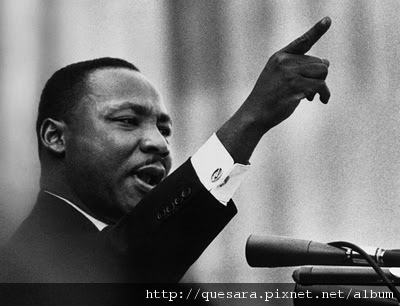 45 years later, Barack Obama became the president of the United States.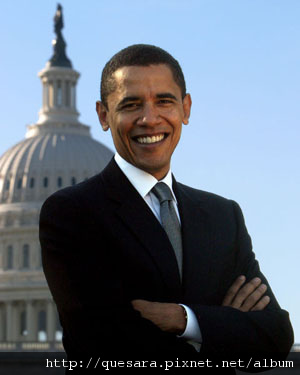 Nelson Mandela unified South Africa by trying to host the 1985 Rugby World Cup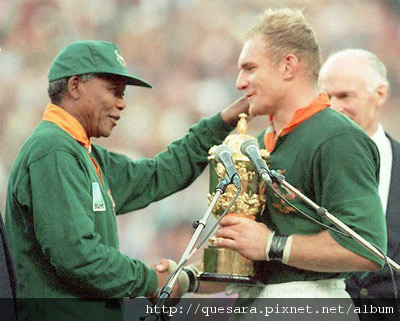 Most of the people didn't see a point in doing so and didn't think such attempt would ever do any good to the country's subject matter,
but Mandela made it.
Because he had always believed that
"It matters not how straight the gate, How charged with punishments the scroll, I am the master of my fate: I am the captain of my soul."
There are times when we don't always get recognition, understanding and support,
but as long as we stay true to be who we really want to be,
then our dreams will never die.
And everyday, I shall pray to God, so that I will get stronger and stronger day after day,
and have sufficient strength to be faced with any challenges that come my way.
And to remember always those great lessons and who I am,
and dedicate myself to help those great in need.